Free UK shipping on orders over £60.
Luxury Plant Based Brightening Skincare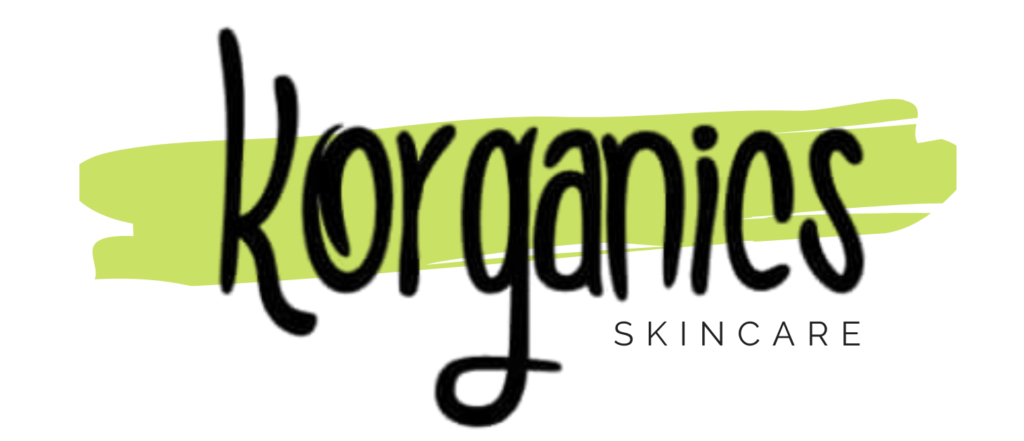 Pigmentation & Uneven Skin Tone
handmade by us, backed by science.
All our products are Fragrance free , making them suitable for the most sensitive skin!
A snippet of what our customers think!
I've been using the vitamin range for 2 years now & it's worked miracles! Overall great products & very affordable! 🥰
I'm 27 and a mother. After having my son I noticed my skin was starting to look dark and patchy in some places. I'm not even sure how I found Korganics but I can tell you this, their products work. I am a very fussy person who does not like to waste money on meagre products. These products have been easy to use with instructions and the simplest of ingredients. If like me with skin care routine you get stuck, ping a message across and they will happily advise what will be best suited and more importantly how to apply and the stages of applying products. Genuine review by a genuinely happy customer.
Only been using the collagen boost night moisturiser for a week, Very pleased with the results so far. Lovely moisturiser and non irritating.